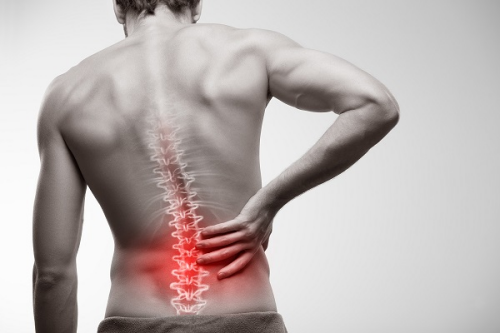 Do you often feel constrained by back discomfort, hindering your day-to-day movements and causing unease?
Are you frequently held back by stiffness or inflexibility, yearning for greater physical freedom and confidence?
Do you find yourself battling emotional or mental barriers that manifest physically in your spine or back, affecting your overall well-being?
Have you experienced moments of resistance or obstacles, preventing you from achieving a flexible and peaceful state of mind and body?