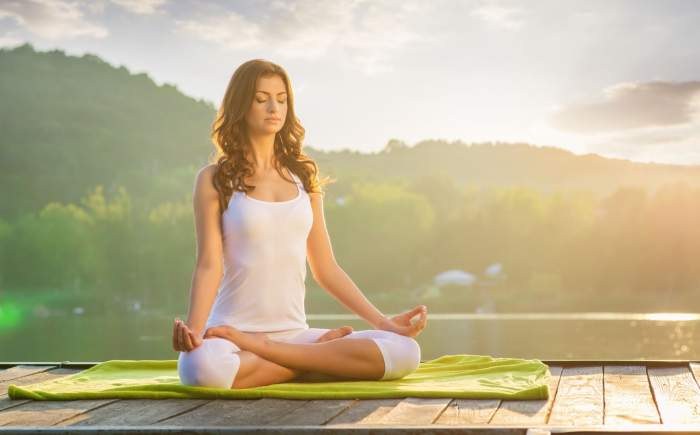 We live in super-challenging times. The way to thrive in these times is good contact with yourself, clear intuition and extra power and energy to make the right choices
The Kundalini path requires regular powerful transformative experiences that deepen your practice and bring it to a higher level
It is important to practice Kundalini Yoga and meditation with like-minded people
We need yearly deep cleanses for the Life Force to flow freely in our body-mind
Me time is increasingly important as we become more sensitive and therefore have more to process
At a deep level, we carry traumas and blockages in our bodies. By practising Kundalini Yoga while keeping your attention in your body you can clear old blockages and traumas
The energy builds up during the days. You carry this increased frequency with you for months to come.
In 7 days we can very systematically cleanse ourselves. This refines your perception and brings you more in balance.
A week-long retreat can really be a breakthrough in your personal or spiritual process. We would like to offer you this opportun
R)Evolution.