As summer slowly fades behind the horizon, we warmly welcome you to the latest edition of the monthly Kundalini Yoga Club newsletter. We hope you've been able to enjoy a well-deserved rest, refreshing adventures, and precious moments with loved ones this summer.
Here is the update from Kundalini Yoga Club for September.
Children's Yoga Challenge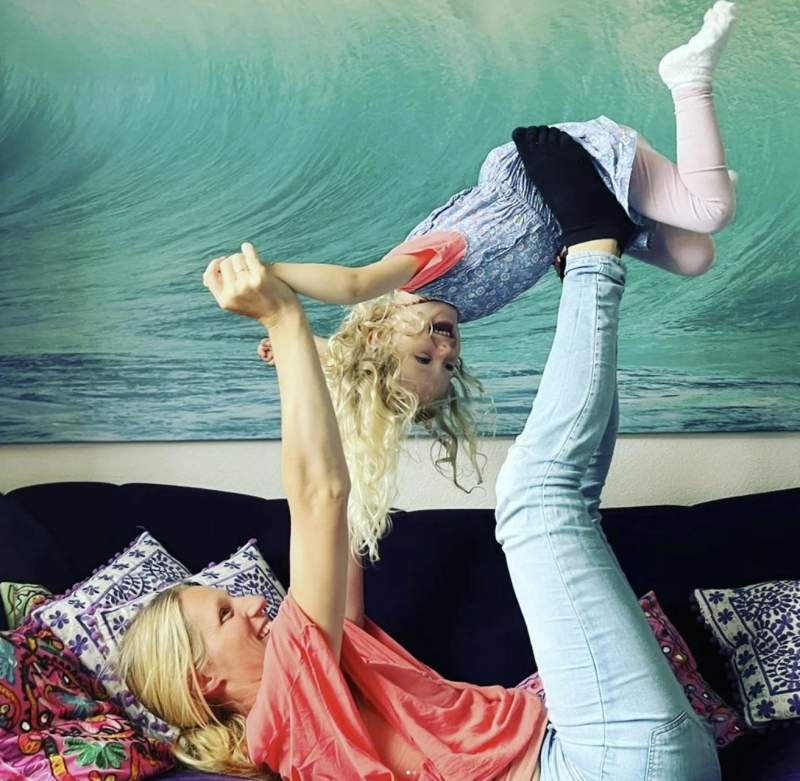 Before the summer, we invited all parents to submit fun photos and videos for the 'Children's Yoga Challenge.' We received some great submissions for the Children's Yoga Challenge, and we'd like to share them with you.
If you want to raise your children with more mindfulness, be inspired by Helen Purperhart, the children's yoga trainer in the Netherlands.
Kundalini Yoga Festival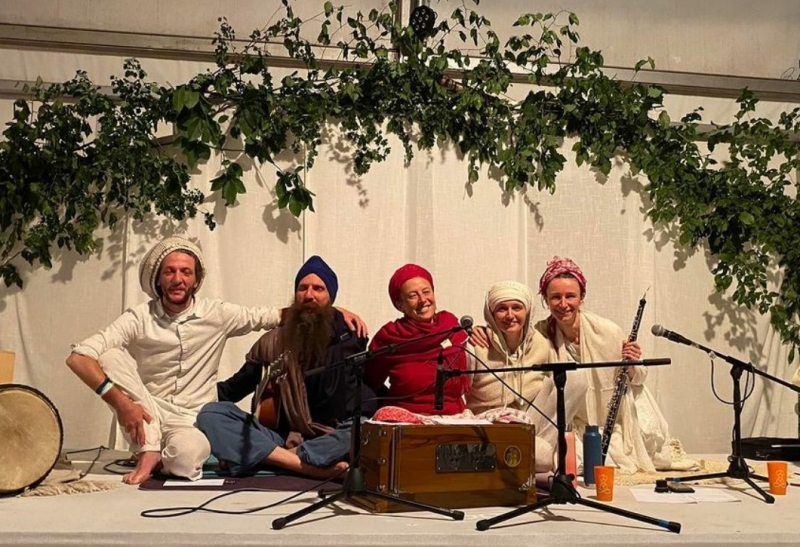 We'd like to take a moment to look back on the amazing time we had at the European Yoga Festival in France. Guru Gian enjoyed three days of White Tantra exercises and recharged amidst the festival's incredible energy. It felt like a breath of fresh air for the soul, and we indulged in the inspiring vibes of the entire festival.
But that's not all! Lieselot and her band, Harimandir, took us on a magical journey with their tunes, allowing us to momentarily forget the everyday hustle and bustle.
If you missed the European festival, don't worry! The Belgian Kundalini Yoga Festival is just around the corner, scheduled from September 22nd to 24th. And guess what? Lieselot and Sandesh will be there too!
All of this reminds us of the importance of coming together, making new friends, and strengthening old bonds. The power of 'sanghat' (community) is incredible, and events like these remind us how much we can grow when we connect with others.
So, let's hold onto this energy as we look forward to the Belgian Kundalini Yoga Festival. It will be a time of laughter, learning, and recharging. Mark it on your calendar because you won't want to miss it!
Back to Work: Take Care of Your Back!
Have you ever thought about how crucial a healthy back is for our overall well-being? Our back is like the foundation upon which we build our lives, and it's essential to take good care of it. That's why we invite you to participate in our Kundalini Yoga 'Flexible Back Challenge' and embark on a journey toward a strong and resilient back.
A healthy back not only affects our physical health but also has profound effects on our mental and emotional well-being. By regularly focusing on the flexibility and strength of our back, we can reduce daily tension, maintain better posture, and even improve our energy balance.
Lingering back pain is a treacherous companion that can have harmful effects that extend beyond physical discomfort. It can limit our freedom of movement, diminish our ability to enjoy life, and even impact our mood. Let's confront this lurking danger together and actively strive for a pain-free and comfortable back.
The 'Flexible Back Challenge' (Dutch language) is your opportunity to take conscious steps toward a healthier back and a more fulfilling life. Throughout this challenge, we will explore breathing techniques, yoga poses, and meditations specifically designed to increase the flexibility and strength of your back. Join us, be inspired, and take control of your back health!
Read our blogs:
Upcoming events from Kundalini Yoga Club: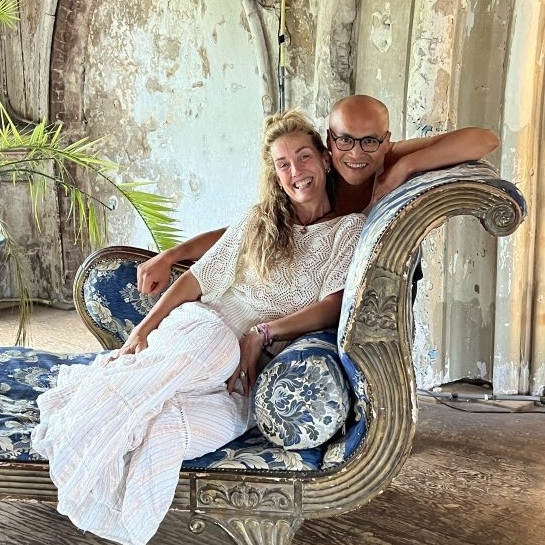 Summer may have brought us refreshing insights, whether it was during relaxed travels, adventurous explorations, or quiet moments of introspection. It is our wish that these experiences have contributed to your personal growth and creativity. We hope to have brought you significant value with this newsletter.
Until the next update from Kundalini Yoga Club!